Get to Know Your Customers Day is a day that is of interest to me every day. I want to know my customers. Do they like my books? How can my books be better? What should I write about in the ones to come? How can I improve the workbooks and activity sheets sold at Lyric Power? Would any of my customers be interested in theater scripts—because I am also an actor and scriptwriter.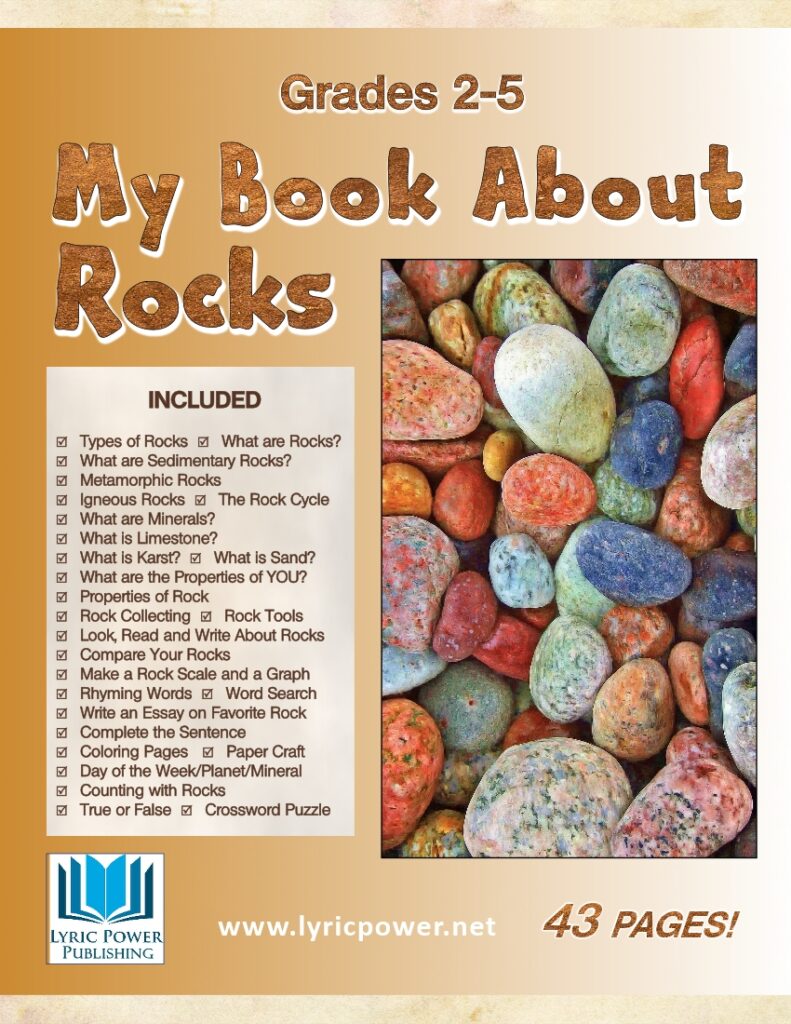 I do try to write books that fill a specific need in scientific information—as in Don't Call Me Turtle, which tells the differences between turtles and tortoises. I'd also like the workbooks and activity sheets published by Lyric Power Publishing, LLC to be useful to teachers and families in their educational activities.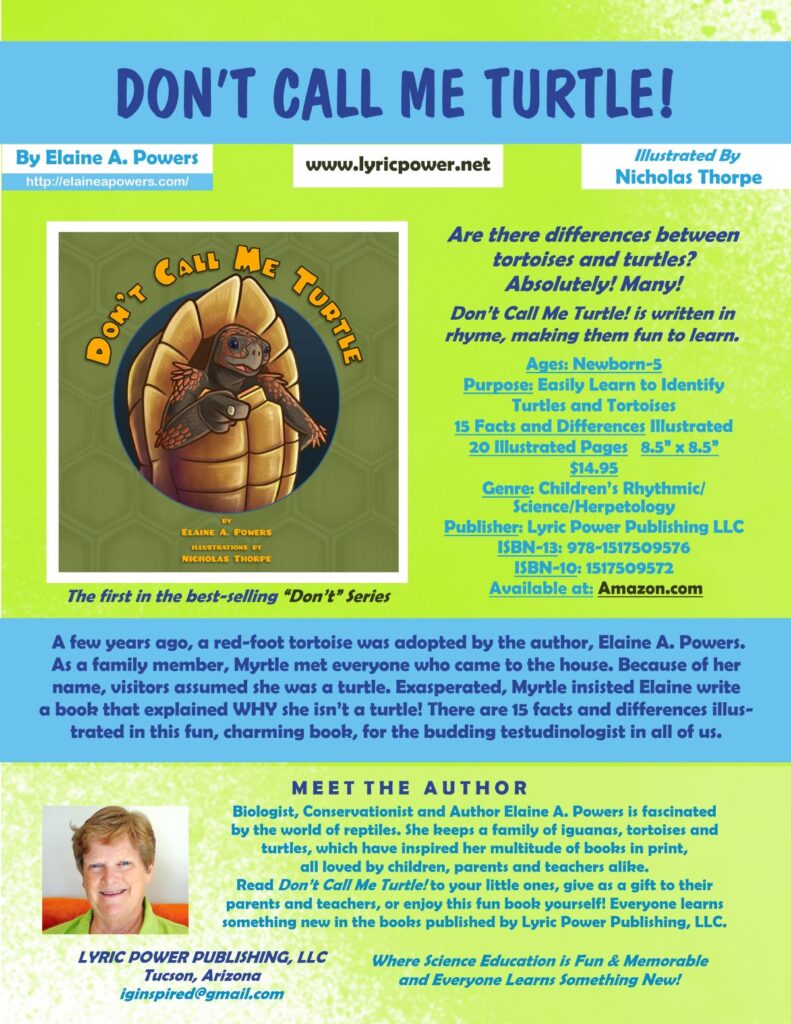 So, please, drop me a line. Let me know how my science books, which I work to make fun so that learning is fun, could better serve you. Reach out about your educational needs, etc. Or, maybe you already own one of my books and you'd be willing to write a review at Amazon? It would be a great help to me and sincerely appreciated.
I'm hoping you get to know me a bit more every time I post at the blog, Tales and Tails, but I would like to learn more about you, too, and not just today. I'd truly love it if you reached out to me to introduce yourself, so here's a link to my contact form. Let's talk about science and how I can help. Thank you for stopping by at my website today.